Re-blogging this amazing post
Just Living LIke This with LYME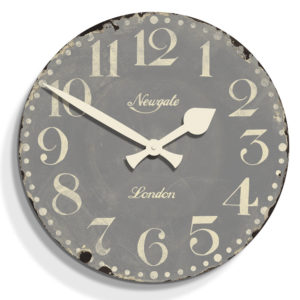 When you get immersed in a chronically ill community, you meet so many amazing warriors fighting for breath, for life, for their families with such courage and conviction. You grab on for the ride with their highs and lows and celebrate their successes, no matter how small or large.
In fact, when you are immersed in any tight-knit community, you ride the waves of this life with its highs and lows, crying, praying, and celebrating with joy their successes. The longer you are in it, you cannot escape its ebbs and flows through good and bad.
As I was reading this scripture last night in Ecclesiastes, I can resonate living through many of these seasons in my own weathered life and watched them pass through for those in my Lyme circle and close family and friends.
Today marks a change of season and I am struck by the reminder that seasons…
View original post 595 more words