Had to repost this great metaphor
Just Living LIke This with LYME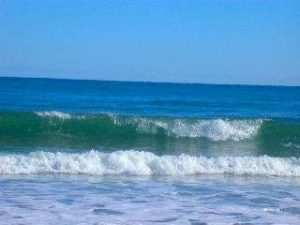 "Don't the waves ever stop coming?" Was the question out of my 7 year old at our recent trip to the beach. She thought in her mind she could "swim" in the ocean like the pool and was very frustrated at the onslaught of waves that were relentless despite her grand plans to swim in peace.
I have a dear Lyme friend who right now wonders when the waves will ever stop. In fighting Lyme, the waves are relentless and endless and seem to never stop.
My heart breaks and is in aguish for my dear friend and all of you in the throes of this beast of Lyme right now getting hit by the breakers, and hit and hit and hit.
Here are the life lessons of encouragement for you via what my 7 year old has learned after a week at the beach.
1. The waves won't stop…
View original post 599 more words